Best ACT Test Prep Courses and Tutoring in Warsaw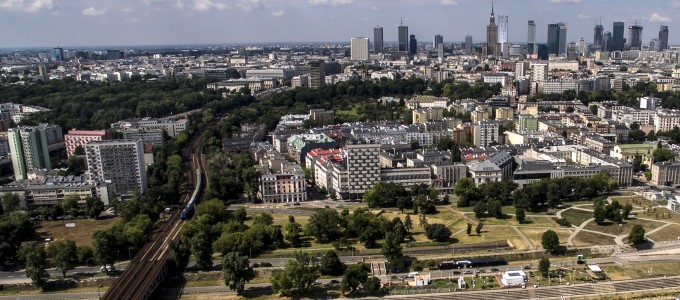 High scores on the ACT require experienced and engaging instruction. Manhattan Review in Warsaw offers ACT learning programs that meet the preparation needs of all students. Among our available Warsaw options are ACT prep courses (which can be taken either online or on-site), ACT private tutoring, and ACT practice tests. We teach Warsaw students how to become proficient on each section of the ACT, how to make the most effective use of study time, and how to improve essential testing skills such as anxiety reduction and time management. From its humble beginnings in a New York City classroom in 1999, Manhattan Review has grown into one of the world's largest international test prep firms, with courses available in major European, North American, African, South American, and Asian cities. We teach a larger number of international students than any other company, and our instruction is informed by our thorough knowledge of international student educational needs. With Manhattan Review's ACT prep courses and private tutoring in Warsaw, you can start becoming an expert ACT test-taker today.
At Manhattan Review, we are extremely proud of the accomplishments of our thousands of past students. Our ACT clients have been offered admission at world-class schools such as Stanford, Yale, Harvard, the Massachusetts Institute of Technology, the University of Pennsylvania, the California Institute of Technology, Columbia, the University of Southern California, UC Berkeley, Johns Hopkins, New York University, the University of Chicago, Cornell, Dartmouth, Northwestern, Georgetown, Duke, and many more. Our former test prep clients have become successful professionals at Fortune 500 companies and firms in Warsaw, including Valero Energy, Berkshire Hathaway, JP Morgan Chase, Twenty-First Century Fox, Turner Broadcasting System Poland, LOT Polish Airlines, CTL Logistics, and Bank Pekao. Elite universities generally expect high standardized test scores, but undergraduate degrees from selective universities reliably improve future job prospects. Invest in your future with Manhattan Review's Warsaw ACT prep services.
Most universities in the United States publish information on the average ACT scores of their admitted students. For the most selective institutions, mean composite ACT scores are usually 32 or higher, including the Massachusetts Institute of Technology (34), Harvard (33.5), Princeton (33), Dartmouth (32), and Carnegie Mellon (32). Mean ACT performance at the top public universities is a bit lower, such as UC Berkeley (32), Georgia Tech (31.5), the University of Virginia (31), UCLA (30.5), the College of William and Mary (30), and the University of Wisconsin-Madison (29). The selectivity of a university is strongly correlated to its students' average ACT scores, with lower acceptance rates generally matching higher mean ACT performance. Manhattan Review's ACT prep courses and private tutoring in Warsaw teach students how to meet the high ACT standards of prestigious universities in the United States. To find out more about our Warsaw ACT learning plans, give us a call, send us an email, or contact us online.
Warsaw
Primary Course Venue:

Hilton Warsaw Hotel
Grzybowska 63
Warsaw 00-844, Poland

NOTE: We do NOT typically have staff at the venue, so email us before visiting the venue.
Meet a Warsaw ACT Tutor: Nicolas P.
Nicolas P. holds a bachelor of science in chemistry from the University of New Mexico and a master of education from Louisiana State University. He was born and raised in Warsaw, and he returned to the city in 2016 after a five-year career as an ACT prep tutor and classroom instructor in the United States. He splits his time between ACT teaching and a job at a Warsaw chemical manufacturer.
Nicolas cites a willingness to adapt as his greatest asset. "Sometimes, the usual methods are less than ideally effective with a given student," he says. "Coming up with new ways of presenting and implementing ACT material is essential, and it is also my favorite part of the job." While in the United States, Nicolas became a diehard fan of baseball, and his favorite team is the Atlanta Braves.
Our Books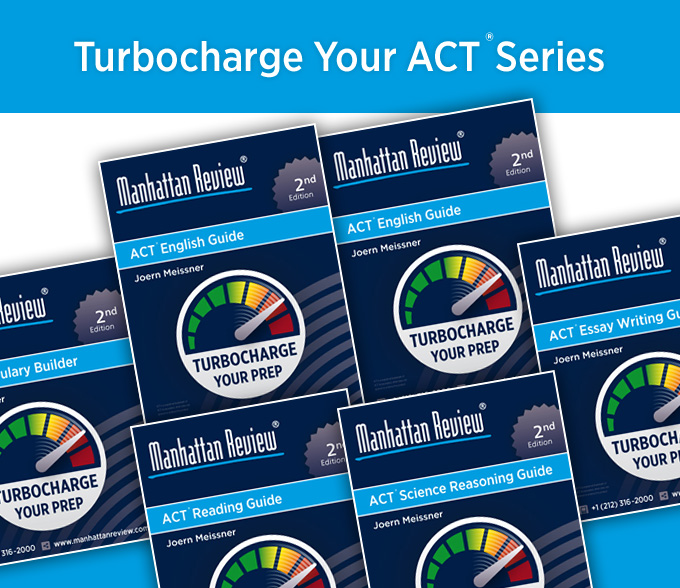 As Seen In