ACT Private Tutoring in Warsaw (Poland)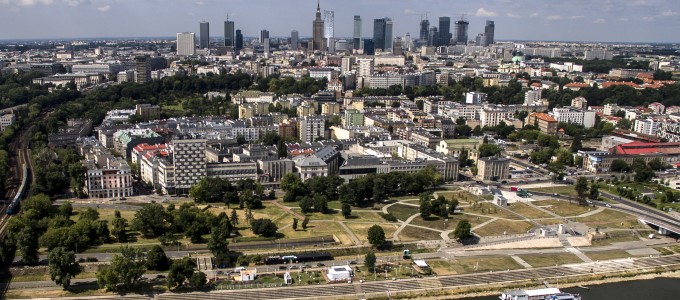 Manhattan Review, established in 1999, is a leading test prep company that provides a variety of ACT services for students in Warsaw. Options for ACT study include private ACT tutoring, online ACT prep courses, on-site ACT prep classes, and ACT practice tests. Manhattan Review students improve their academic skills in all areas relevant to the ACT, and our ACT offerings also address important issues such as study techniques and testing strategies. Manhattan Review's ACT individual tutors and classroom instructors are experienced educators who have been thoroughly trained in our innovative methods of instruction. Unlike some test prep firms, who rely on tedious strategies of content memorization, Manhattan Review's ACT instruction aims to build broad thinking skills that help our clients master the ACT and become better students in general. We'd love to give you more information on our ACT prep courses and private tutoring plans in Warsaw. Get in touch with us today by email, online, or by phone.
Manhattan Review ACT students are frequently accepted to their first-choice undergraduate programs. We've seen thousands of our past students enter highly selective universities such as the Massachusetts Institute of Technology, Harvard, Columbia, Brown, Yale, Princeton, the University of Pennsylvania, Dartmouth, Johns Hopkins, the California Institute of Technology, UC Berkeley, the University of Chicago, Northwestern, Georgetown, Duke, Vanderbilt, the University of Virginia, and many more. The success that Manhattan Review students have achieved goes beyond the classroom. Our former clients have been hired by prominent companies in Warsaw and by Fortune 500 firms, including Agros Nova, Orange Polska, CTL Logistics, Polcast Television, PKP Group, World Fuel Services, New York Life Insurance, Walgreens Boots Alliance, JP Morgan Chase, and Berkshire Hathaway. Take advantage of Manhattan Review's ACT prep courses, ACT private tutoring, and ACT practice tests in Warsaw. Your small investment of time and money will return substantial long-term rewards.
Undergraduate university applicants with high ACT scores often qualify for various forms of merit-based financial aid. In many cases, students are automatically considered for scholarships when they apply to college. At the University of Iowa, all accepted students are eligible for the Old Gold Scholarship with ACT scores of 30 or higher and GPAs of 3.8 or above. This scholarship awards up to $40,000 ($10,000 per year) to students from outside the state of Iowa, or $20,000 ($5,000 per year) to Iowa residents. Students need only maintain a 3.0 undergraduate GPA in order to continue to receive the funds. The University of Southern California offers three full-tuition awards: The Mork Family Scholarship, the Stamps Leadership Scholarship, and the Trustee Scholarship. International students are eligible for all of these scholarships, which are valued at approximately $51,000 over four years. The Mork and Stamps awards also include stipends of $5,000. USC applicants with ACT scores in the top 1-2% of all test-takers qualify for these awards (there are additional academic requirements). Rigorous ACT prep can often pay for itself many times over through these sorts of merit scholarships.
ACT Private Tutoring
Hours package 12 to 48 hours, Personalized 1-on-1 Tutoring, In Person or Live Online
ACT Private Course
12 hours in total, Personalized 1-on-1 Course, In Person or Live Online
Warsaw
Primary Course Venue:

Hilton Warsaw Hotel
Grzybowska 63
Warsaw 00-844, Poland

NOTE: We do NOT typically have staff at the venue, so email us before visiting the venue.
Meet a Warsaw ACT Tutor: Lainey E.
Lainey E. has been teaching ACT prep for Manhattan Review in Warsaw since 2014. Before moving to the city, she was an ACT tutor in several American cities, such as Los Angeles and New York. She has a total of 10 years of experience as an ACT educator, and she has also taught prep courses and individual tutoring programs for the SAT. She is originally from the small town of Hollywood, Maryland.
Lainey holds a bachelor's degree in liberal studies from the University of Maryland-Baltimore County and a master's degree in history from the University of Michigan. Her ACT and SAT students have been accepted to many of the most highly ranked universities in the United States. In her spare time, Lainey enjoys the rich cultural life of Warsaw, especially the city's museums.
Our Books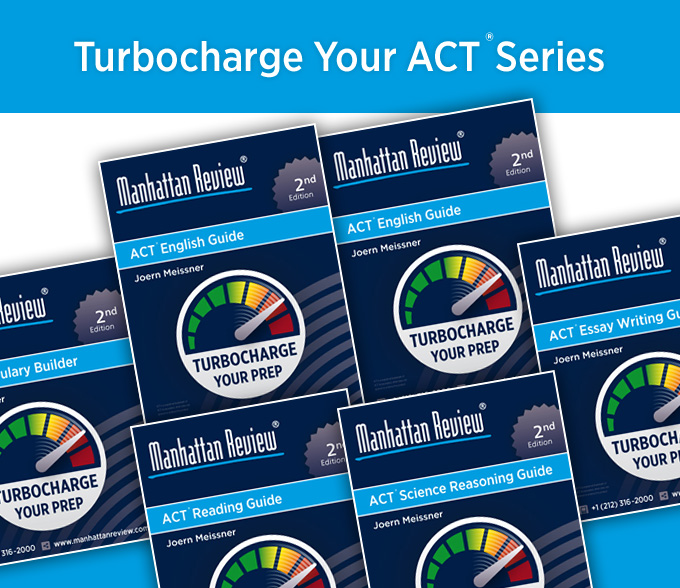 As Seen In